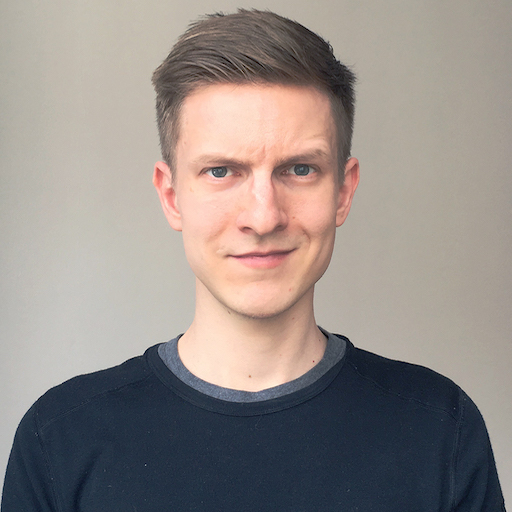 I create worlds and tell stories through visual language. My specialties are complex environments, unusual characters and sci-fi props.
Before I switched my career path to concept art, I worked as a senior product designer. I designed pattern libraries, produced complex apps, publications, maps, remarkable brands, and helped to built startups as a co-founder, partner, consultant and advisor.
I am open to interesting freelance projects and consultancy. I also offer mentorship.
Email: mokry.vladimir@gmail.com
Posts
2020
2019
2018